About Us
We are Planet Argon: Helping companies with existing Ruby on Rails web applications make them better and more maintainable.
A dedication to our clients and culture has helped Planet Argon grow from humble beginnings in a Portland apartment to client relationships with some of the biggest names in tech, education, health, and beyond. We believe our values should guide our partnerships, which has allowed us to build long-lasting relationships where we function as a trusted extension of the team.
If you're seeking an invested technical partner to set your ambitious ideas in motion and help scale your business to new heights, you're in the right place. You can trust us to make it happen.
---
From a one-man shop in a Portland apartment in 2002 to the agency it is today, here is our story.
Each year, we reflect on the previous 365 days of growth and change.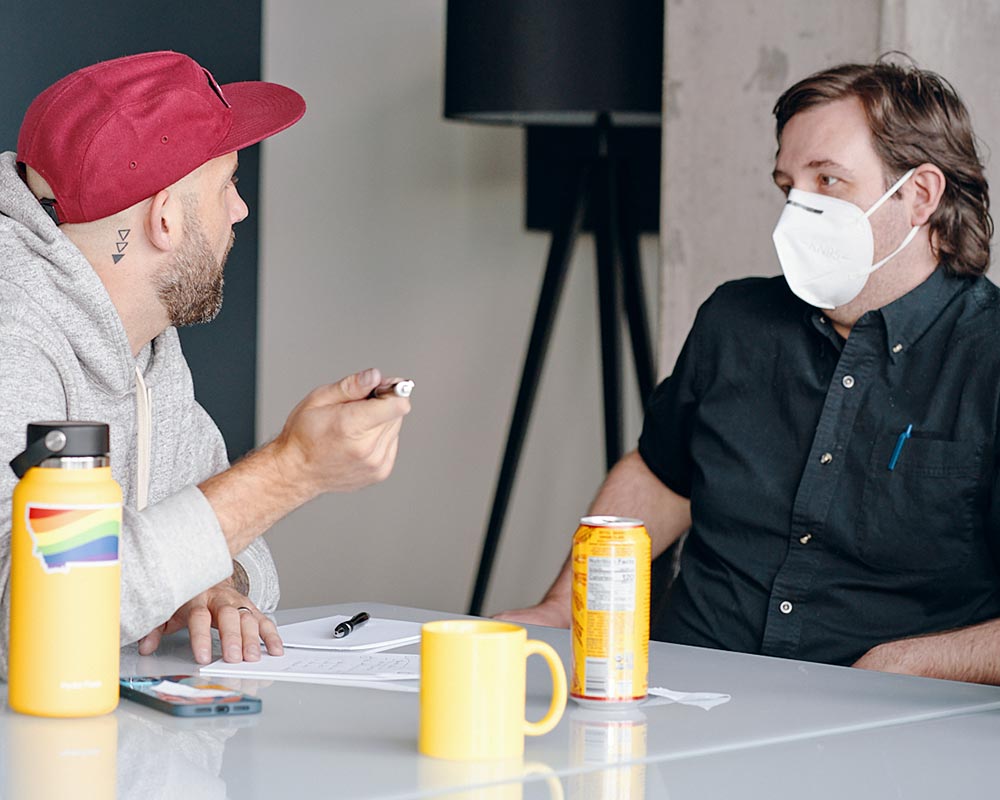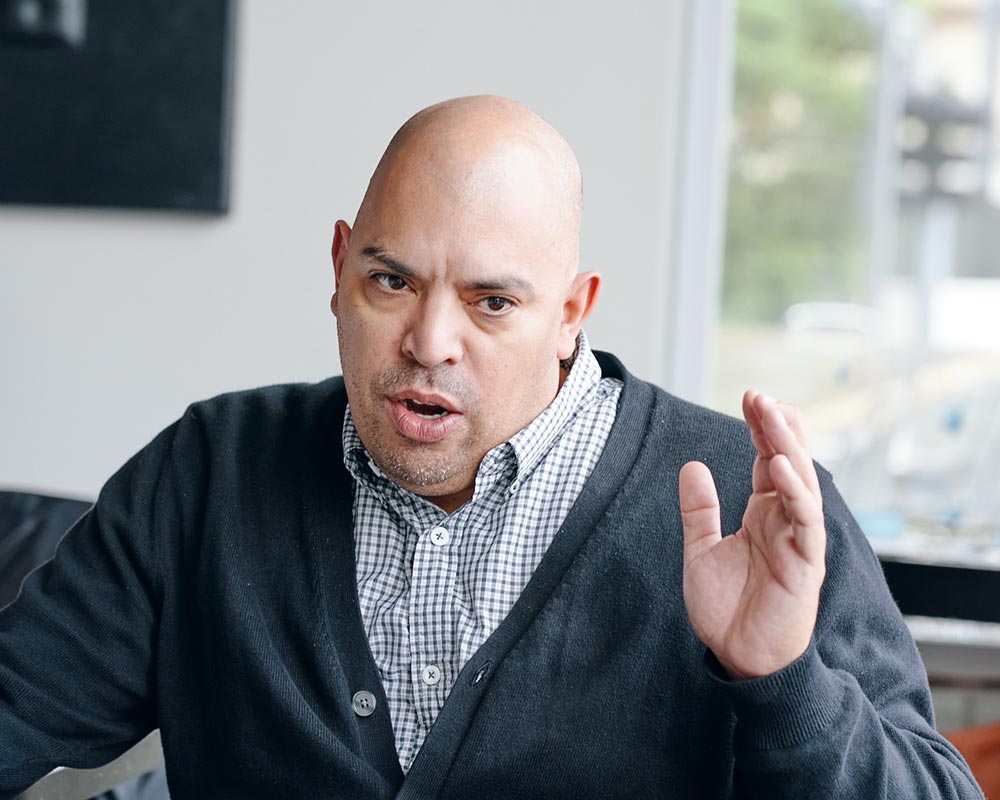 Proactive
We actively seek opportunities to improve our client's products, our processes, and our abilities.
Curious
A natural curiosity for the undiscovered results in remarkable work for our clients – and stronger connections for our team. We ask questions, experiment, and learn.
Dependable
We are invested in our work. We manage expectations. We support our clients and teammates. We hold ourselves, our teammates, and our clients accountable.
Delightful
We choose to set a mindful, positive tone that allows everyone to flourish.
Versatile
We readily adapt to change and encourage innovation because our team and work are transparent and flexible.
Join Our Team
We always have our eyes peeled for talented individuals to potentially join our team here in the United States. Interested?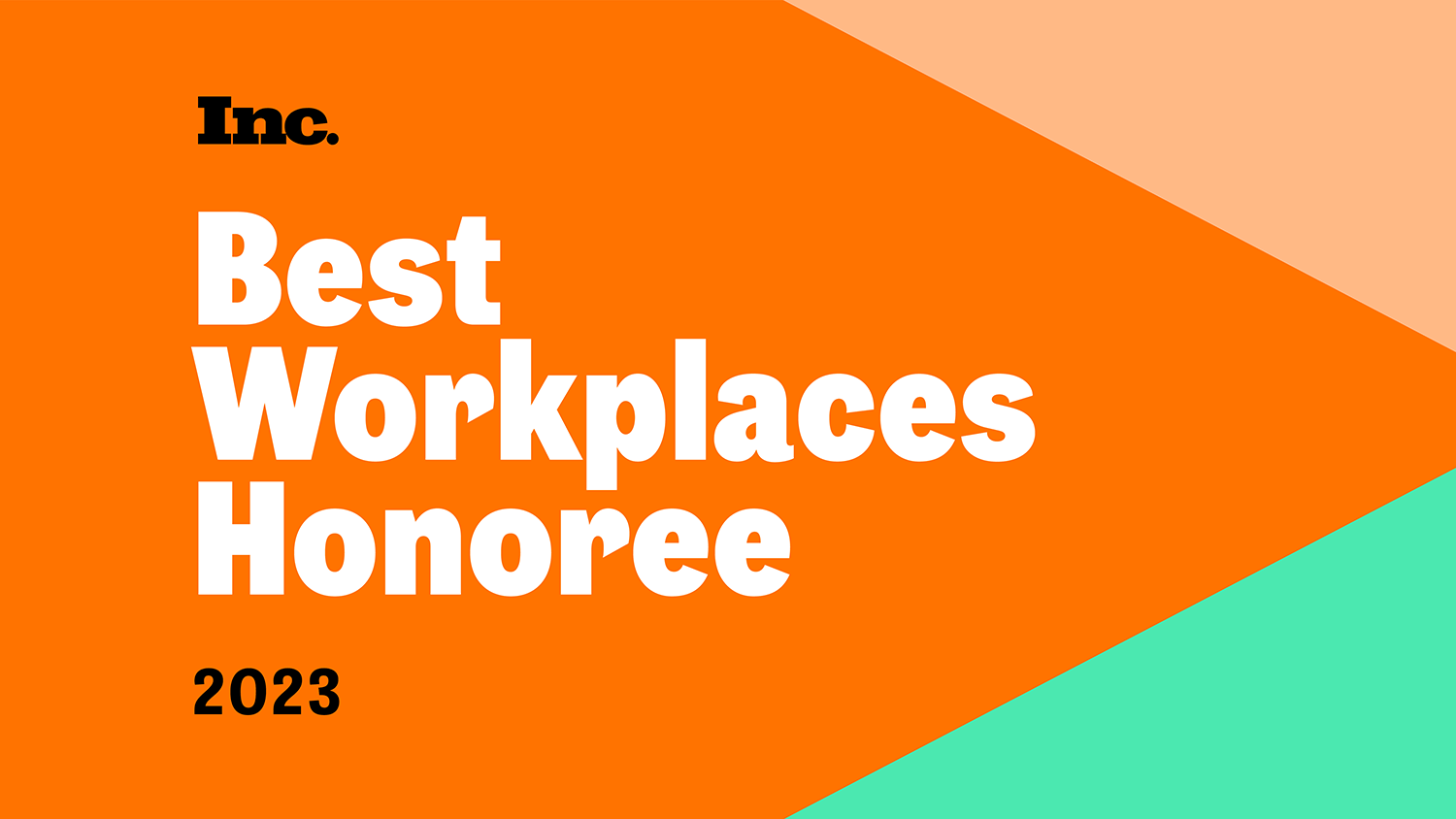 Maintainable Software Podcast
Feel like you're hitting a wall with your existing software projects? That's why we created the Maintainable software podcast. In each episode, Robby speaks with seasoned practitioners who have worked through technical debt and legacy code challenges.
Clients
View the list of clients we've worked with over the years as their trusted Ruby on Rails development and design team.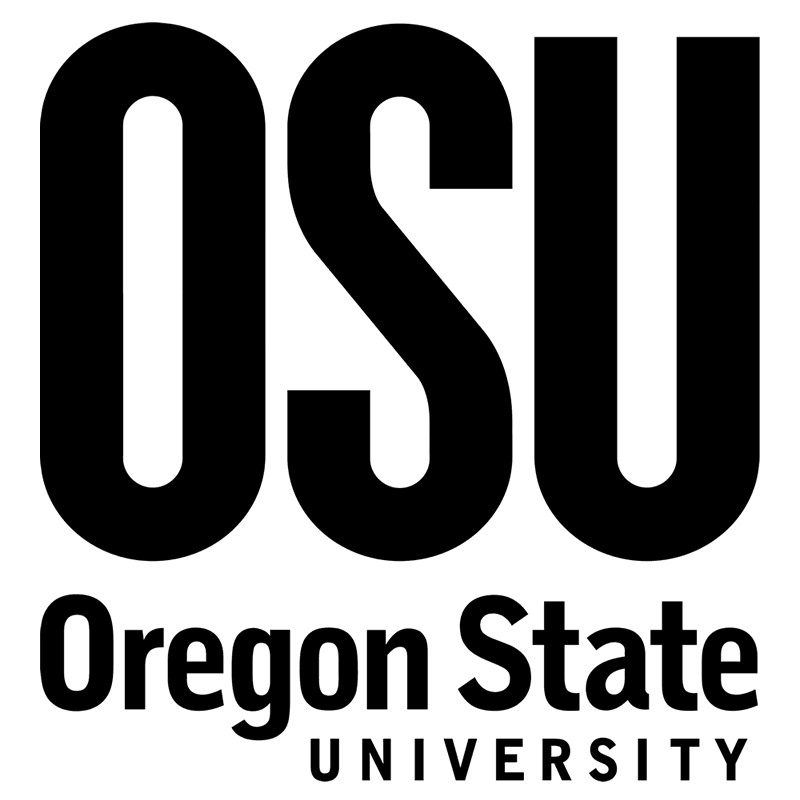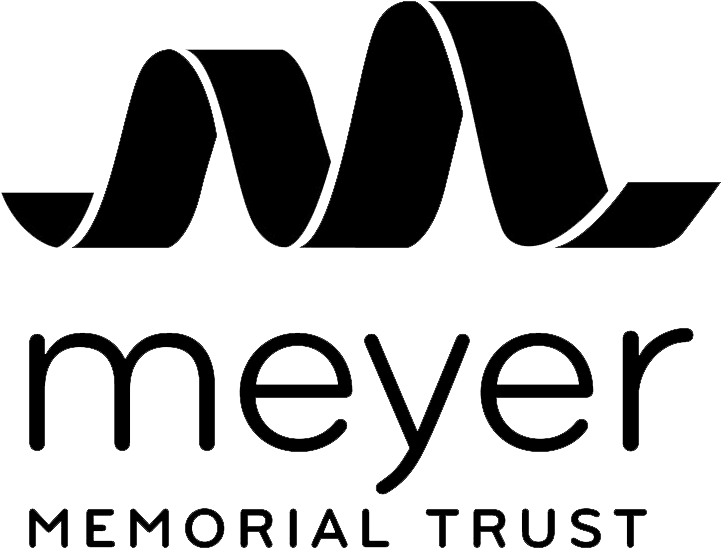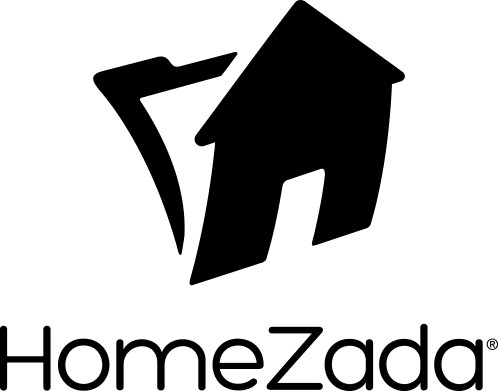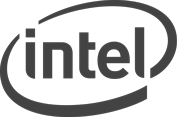 Open Source Contributions
Contributing to the open-source web community is in our DNA. We encourage sharing our knowledge with others, so we can improve the way we work - together. See our collection of open-sourced internal projects and industry contributions.