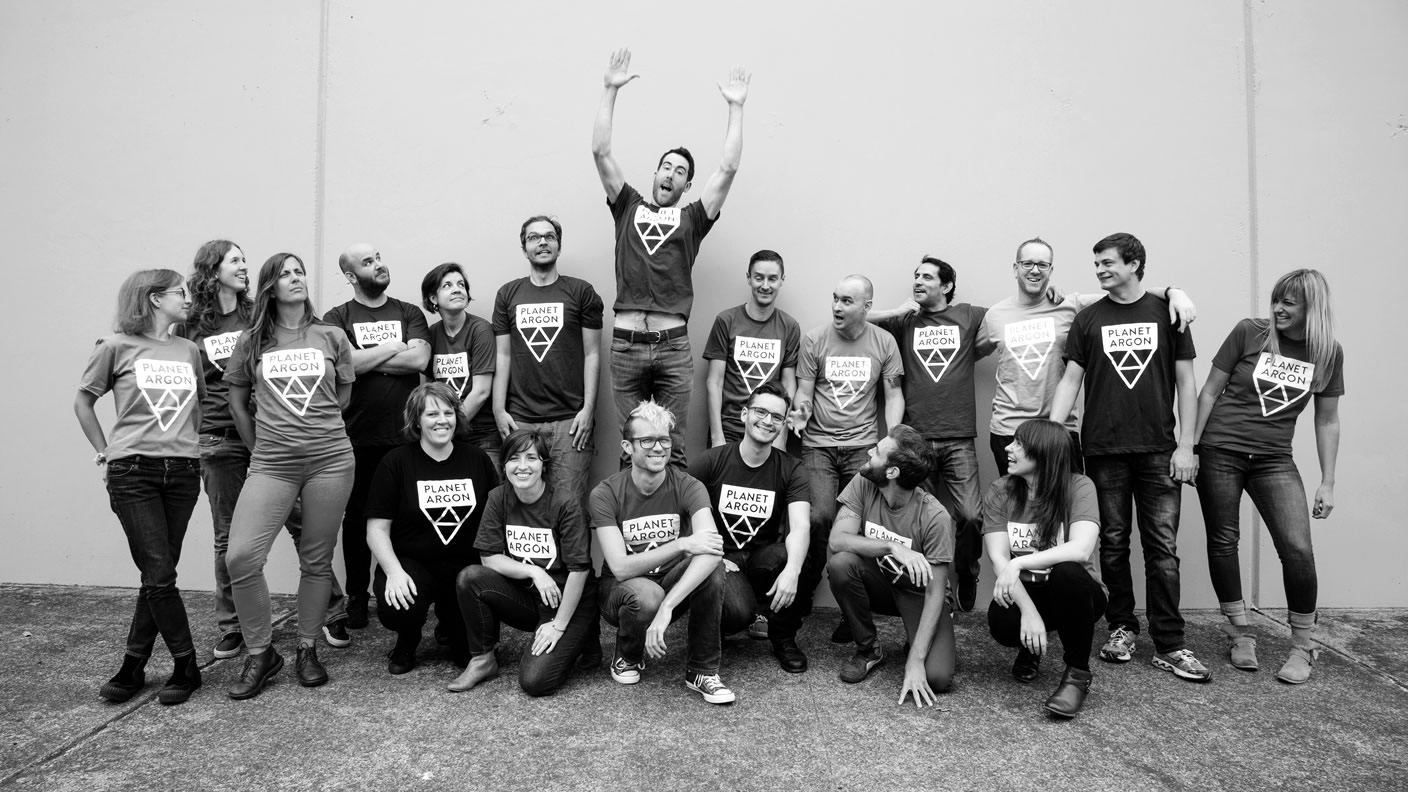 Since its beginning, Planet Argon has been a collaborative space for nonconformists and eccentrics to combine forces and make a positive impact on our industry. Our focus is to simplify the lives of others through digital technology. Plain and simple.
Authenticity
We're not into fake smiles and schmoozing.
Projects we support
We don't accept projects that we don't believe in.
No midnight oil
We don't work insane hours to meet deadlines.
Meaningful relationships
We don't attend networking events just to pass our business cards out to a bunch of random people.
Making a difference
We care more about making a difference than how much we'll earn in our lifetime.
Time to recharge
We ensure that our employees get plenty of time away from the studio each year.
Love working, but love other things more
It's cool that some places have cafeterias for their employees, cots set up so you can sleep, dry cleaning on-site. But we'd rather you check out the local food scene, get rest at home, and actually have time to spend with your friends and family.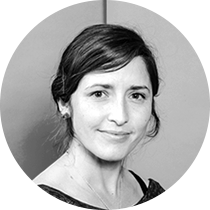 What I love about Planet Argon is that the team genuinely cares about you as a person. Everyone understands life outside of work, and the demands and stresses it can bring - and they offer not an additional stress of the dependency of work, but support.
Annie Cocchia
Started 2011
Careers
We always have our eyes peeled for talented individuals to potentially join our team here in Portland, Oregon. Introduce yourself by contacting us at jobs@planetargon.com. Who knows, we may be looking for someone just like you!
Below is a list of current active openings at Planet Argon.
Interested? Great! Please apply through the link above. Don't see a position for you? Or just have a question about future openings? Let us know at jobs@planetargon.com.
Medical and dental insurance
SIMPLE IRA with 3% of employee salary match
Bottomless snacks, coffee or tea, and the occasional sweet treat
Dedicated professional development time
3 - 8 weeks of paid vacation
Fabulous new studio near lots of great amenities
Health & Wellness reimbursements
Participation in our flexible work time policies
Open pet policy - bring your animal companion!
Internships at Planet Argon
Looking to get some experience? We get it. That's why we started internships at Planet Argon. Depending on your career path, we may have an opportunity for you to work alongside our team and with real clients.
Diversity at Planet Argon
Blacks and Hispanics represent 30.2% of the US population
Blacks and Hispanics represent 9.2% of the tech industry
Women represent 51% of the US population
Women represent 30% of the tech industry
Unfortunately, there continues to be an underrepresentation of women and people of color in the tech industry. At Planet Argon, we have had a nearly equal balance of men and women on our team for several years. However, there are still imbalances we must improve upon as we strive for a more diverse team.
In 2015, we signed the diversity pledge published by Prosper Portland and several local tech organizations. As part of the pledge, we've committed to participating in efforts to create and implement strategies to increase the hiring of women and people of color. We're looking forward to both sharing what's worked and learning from our peers.