Internship Opportunities
Hone your technical skills in a creative agency environment, while tackling real-world projects.
Are you someone starting out in the industry? We were just like you once and know how helpful it is to learn from someone who's been there.
That's why we started the Planet Argon intership program. As an intern, you can choose a career path you're interested and spend a few months with the team learning what it takes to make it happen!
The Timing
Our program runs year-round as positions are needed, and typically run 8 weeks. We can work with you on a schedule and timeframe that works best for both parties, should you be interested in one of our open internships
Choose Your Role
We offer five unique roles. Select the role that best describes the position you are looking for, then explore the qualifications and requirements.
User Experience & Design Strategy
Are you the type that loves to design solutions for user problems? Does generating ideas and brainstorming sound like a fun way to spend your day? In this position, you'll learn how to uncover problems, develop roadmaps based on design strategy, wireframe solutions and work on bringing ideas to life.
Not really a designer or developer, but love to manage projects and people? Are you analytical and love to stay organized and focused? As a Project Management Intern, you'll learn how to build projects, maintain budgets and keep an eye on schedules and resources in order to manage the biggest clients in the industry.
Want to dive deeper into HTML/CSS? Love how animation and transitions can make an application more delightful? Great! Sign up! As a front-end developer you'll work closely with the design team and backend development to bring ideas to life, just like that.
Looking to deepen your coding skills? Interested in Ruby on Rails? Our backend team is the core to our work. As an intern, you'll learn to develop alongside our talented programmers, from building to launch, writing specs, testing and everything in between.
Are you the type who has an eye for brands and marketing campaigns? Do you have the ability to understand and speak to people in your copy (instead of just at them)? As a marketing and sales intern, you'll be focused on how content can promote the brand and target the right audience.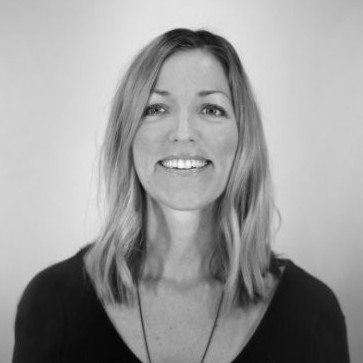 I am so appreciative of Planet Argon's amazing staff (my now friends), clients & company ethos, and bottom line, their openness to code school interns of all backgrounds/genders/places in life. As a 34-year-old new mom who got hired straight out of this Planet Argon internship, I am beyond grateful.
Ginger Kretschmer
Summer 2018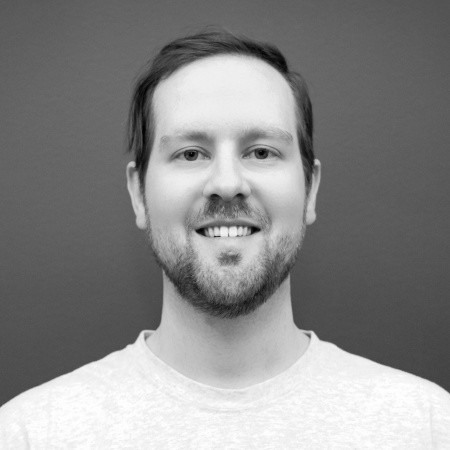 I can confidently say that Planet Argon was an excellent company to intern for. I received mentorship from every developer at some point. I was exposed to so many different libraries, frameworks, tools, and applications of which I had the freedom to explore and learn.
Nate McGregor
Summer 2018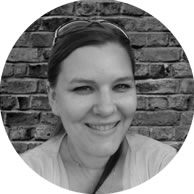 Planet Argon has a culture of 'openness', making for an ideal environment in which to learn and stretch your skills. Ideas are encouraged for the greater good. In my time with Planet Argon, I felt my contributions were valued. I appreciated the blend of guidance, support, and autonomy. It was a great internship experience!
Jessicah Wager
Summer 2015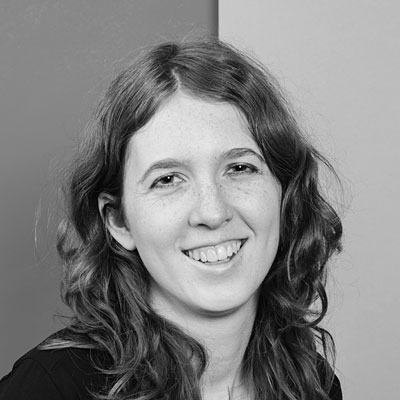 Becoming an intern was a great way to jump start my career. I hit so many walls trying to teach myself the ins and outs of design/development. Being at Planet Argon each day meant having a fountain of knowledge available to me whenever I needed. Being in this environment, as well as constructive critiques, helped improve the quality of my work in such a short period of time!
Corinne Kunze
Spring-Summer 2013
School credit and compensation
Dedicated time with team and mentors
Work on real-world client projects
Dedicated professional development time
Industry experts as peers
Frequently Asked Questions
How long does this last?
Internships usually last around 8 weeks, but we can accomodate different schedules and timelines.
Is there compensation?
We offer a $2,000 per month stipend, or course credit.
Will I work on any client projects?
Yup! You'll work on client and internal projects. And since our engagements usually last a few months, you may work on a few different projects during your time here.
Is there a specific internship season (like summer)?
Sort of. We have set periods throughout the year, so as to accomodate groups of interns. But there are three options, so as not to limit to just one time of year.
Want to learn more about our approach to internships?
We've open sourced our entire approach to tech internships, from recruitment, interviewing, an intern's first day on our team, and the day-to-day work our interns will experience.