Are you nervous (yet curious!) about inviting a new team aboard? Don't worry, we've helped businesses just like yours before. Our proven process was designed to help you get a grip on your Rails application so you can get your project back on track.
Schedule a call to discuss your situation and receive a free action plan from us.
Some of the Wonderful Clients Who Have Trusted Us
---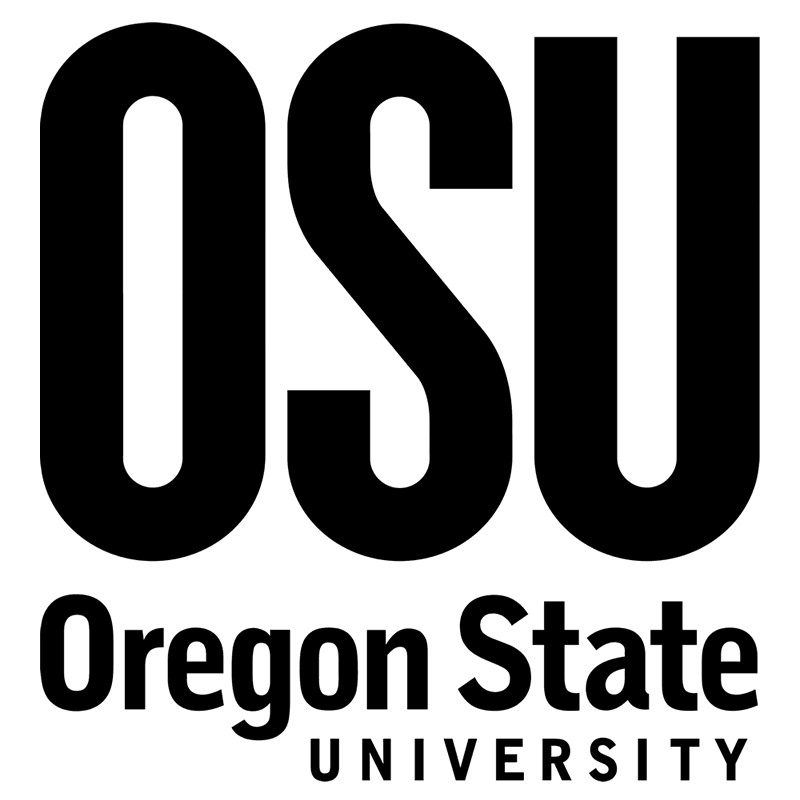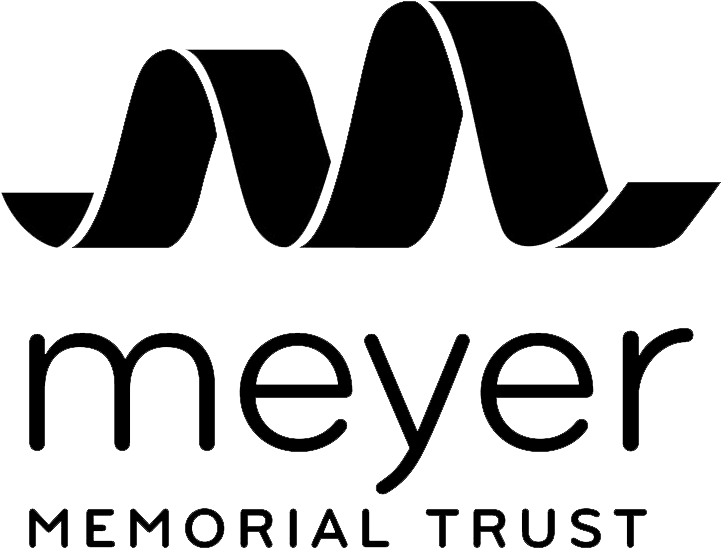 Frequently Asked Questions
Where are Planet Argon's employees located?
Planet Argon's core team is located in Portland, Oregon USA. We have expanded our team across multiple US-based timezones, too.
What type of work does Planet Argon do?
Our team specializes in Ruby on Rails and React web development. We particularly enjoy working with existing Rails apps.
What industries does Planet Argon have experience with?