How do you get started with Planet Argon?
You've invested time and money and are nervous to start fresh — don't worry, we've helped businesses like yours before. If you are anything like our other clients, you are probably juggling multiple priorities at the moment. Your Ruby on Rails application is just one of them and we understand how important it is for you to find a reliable team.
A Proven Process
Our four-step process was designed to help you quickly get a grip on your Rails application so that you can focus more time on those other priorities.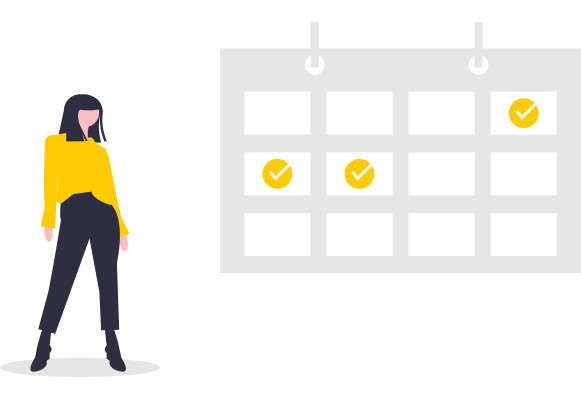 1.
Schedule a Call
We host a series of discussions to collect details about your project goals, hopes and dreams, challenges, and budgets.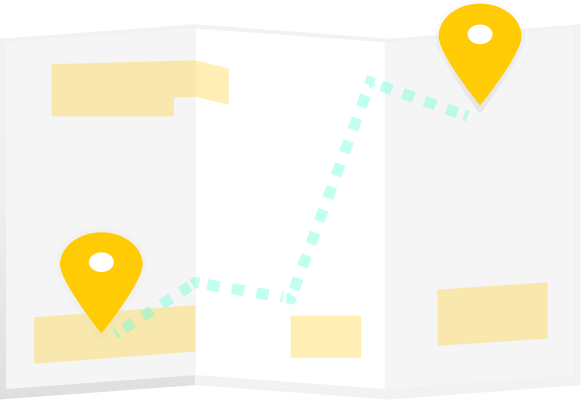 2.
Receive Free Action Plan
Once we have assessed and diagnosed your particular situation, you will receive a free action plan with proposed next steps.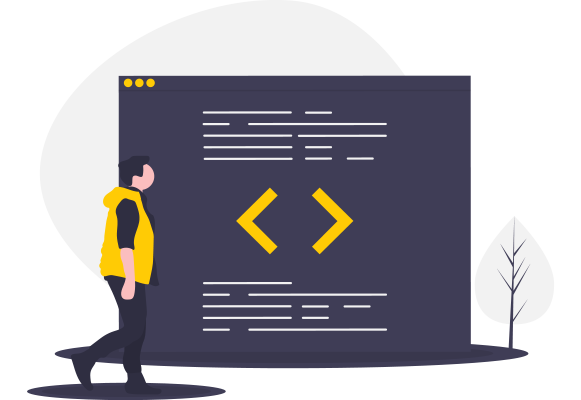 3.
Conduct a Code Audit
We will acclimate ourselves with your existing software code. We'll then walk you through our findings and recommendations.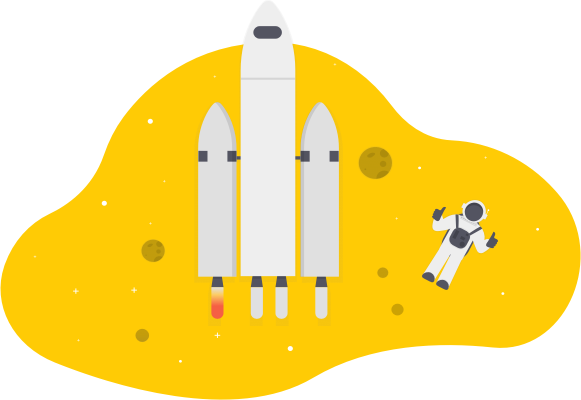 4.
We get to work!
You give us the greenlight and you start to get your project back on track. You can start focusing on other priorities, again.
Common Engagements
Companies choose Planet Argon to help them improve their existing Ruby on Rails applications, from new features, overdue upgrades, to redesigns, and technical training. Here are a few popular engagement options that they hire us for.
What Clients Say About About Us
Jeff Siarto, Co-founder at Loudpixel
"I felt like I had a Planet Argon engineer on my team here at Loudpixel."
Robert Mcginnis, Owner at Open City Freight
"The team is awesome at working with me and understanding the bigger picture of my project."
Karissa Lowe, Knowledge and Data Manager at Meyer Memorial Trust
"I felt like Planet Argon was really responsive to all the feedback we gave them and really helped craft a solution that really uniquely met our needs."
Daniele Volpe, General Manager at The Gnomon Workshop
"Working with Planet Argon has been a great experience. The transition from our previous provider to them was very smooth, and they took care of everything within a very short period of time."