How do you get started with Planet Argon?
You've invested time and money and are nervous to start fresh — don't worry, we've helped businesses like yours before. If you are anything like our other clients, you are probably juggling multiple priorities at the moment. Your Ruby on Rails application is just one of them and we understand how important it is for you to find a reliable team.
A Proven Process
Our four-step process was designed to help you quickly get a grip on your Rails application so that you can focus more time on those other priorities.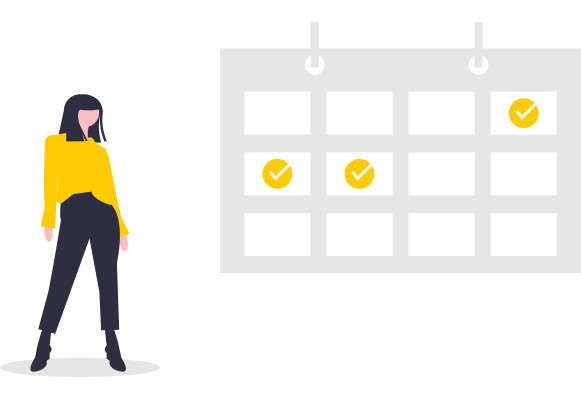 1.
Schedule a Call
We host a series of discussions to collect details about your project goals, hopes and dreams, challenges, and budgets.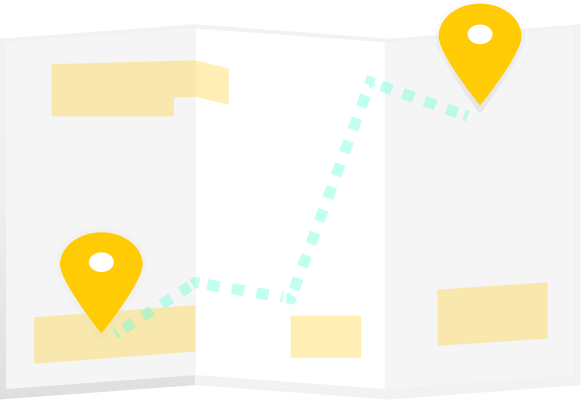 2.
Receive Free Action Plan
Once we have assessed and diagnosed your particular situation, you will receive a free action plan with proposed next steps.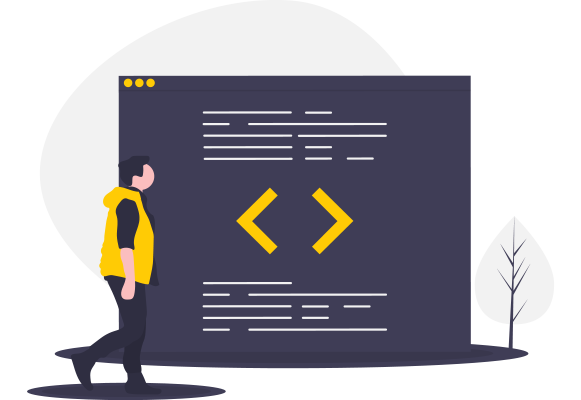 3.
Conduct a Code Audit
We will acclimate ourselves with your existing software code. We'll then walk you through our findings and recommendations.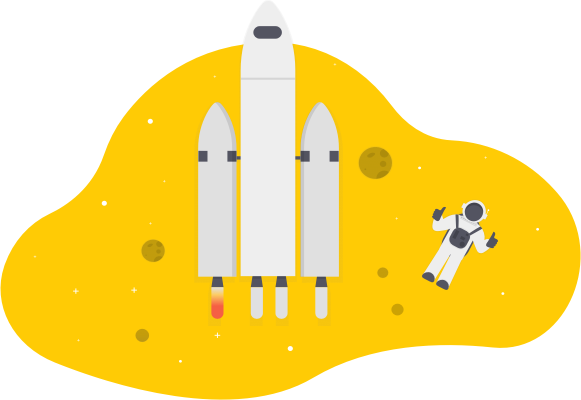 4.
We get to work!
You give us the greenlight and you start to get your project back on track. You can start focusing on other priorities, again.
Common Engagements
Companies choose Planet Argon to help them improve their existing Ruby on Rails applications, from new features, overdue upgrades, to redesigns, and technical training. Here are a few popular engagement options that they hire us for.
What Clients Say About Planet Argon
Maz Jadallah, CEO at AlphaClone
"If you're lucky enough to hire Planet Argon - don't hesitate. "Make it Happen!" is their motto - and believe me - they do."
Yusuke Ishikawa, CFO at Skoshbox
"We thought we were going to have a hard time explaining what we needed and what our problems were. They were really easy to work with, they were able to grasp all of our problems and needs really quickly. They were also very attentive. Anything we needed, they helped. "
Duane Benson, Marketing Manager at Screaming Circuits
"[The redesign] has allowed us to present ourselves as new and fresh in the industry. In addition to what it has done for our customers, its really put us ahead of the competition."
Jeff Siarto, Co-founder at Loudpixel
"I felt like I had a Planet Argon engineer on my team here at Loudpixel."