Portland Web Development
Planet Argon's unique approach to software on the web began in 2002 within the confines of a small apartment on SE 39th Ave in Portland. We followed that up with a variety of locations including a home office in Northeast Portland and an attic packed with eight employees. Currently, our 19-person team is located in North Portland.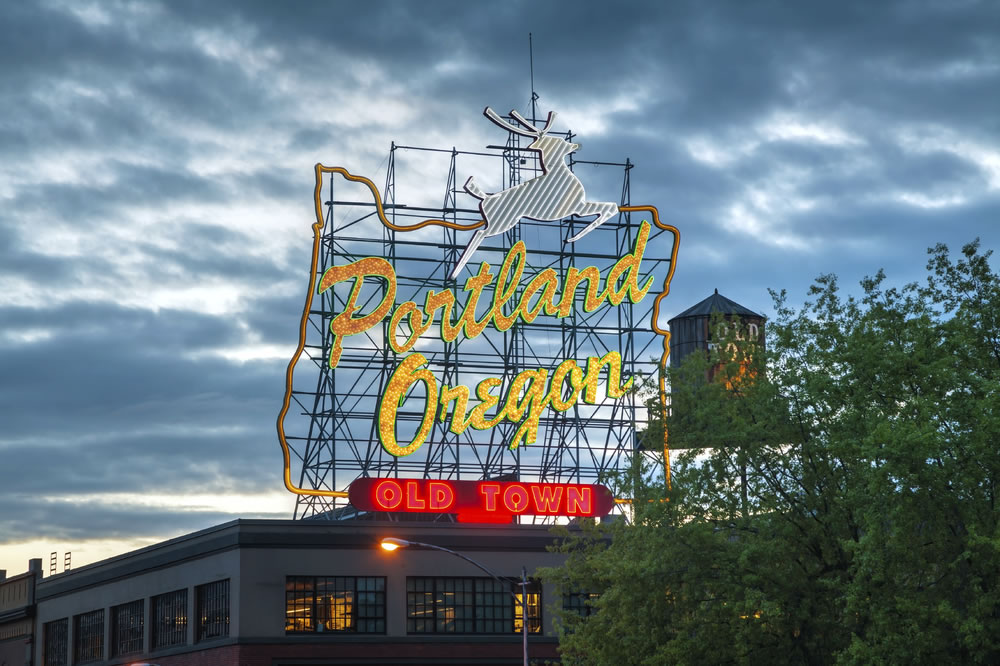 Web Strategy in Portland
Our team is always looking to help local businesses and organizations succeed with their web projects. If you're in Portland and want to partner with a local agency, consider Planet Argon. In addition to our standard services, we have a number of specialty services that we can offer to those within close proximity, including the following:
Web design and development
On-site consultation for your web strategy
On-site training and consulting in building sites and applications with web standards using HTML and CSS
On-site usability test and auditing
On-site training and consulting with Ruby on Rails
Maintaining a project using the Git Version Control System
Portland Revealed
We've published a series of articles for colleagues in our industry to introduce them to some of of our favorite places in Portland, Oregon when visiting for conferences, meetings, and vacations.
Interested in scheduling a face-to-face meeting?
Don't hesitate to give us a call now at + 503 847 9214.