Healthcare Web Development and Design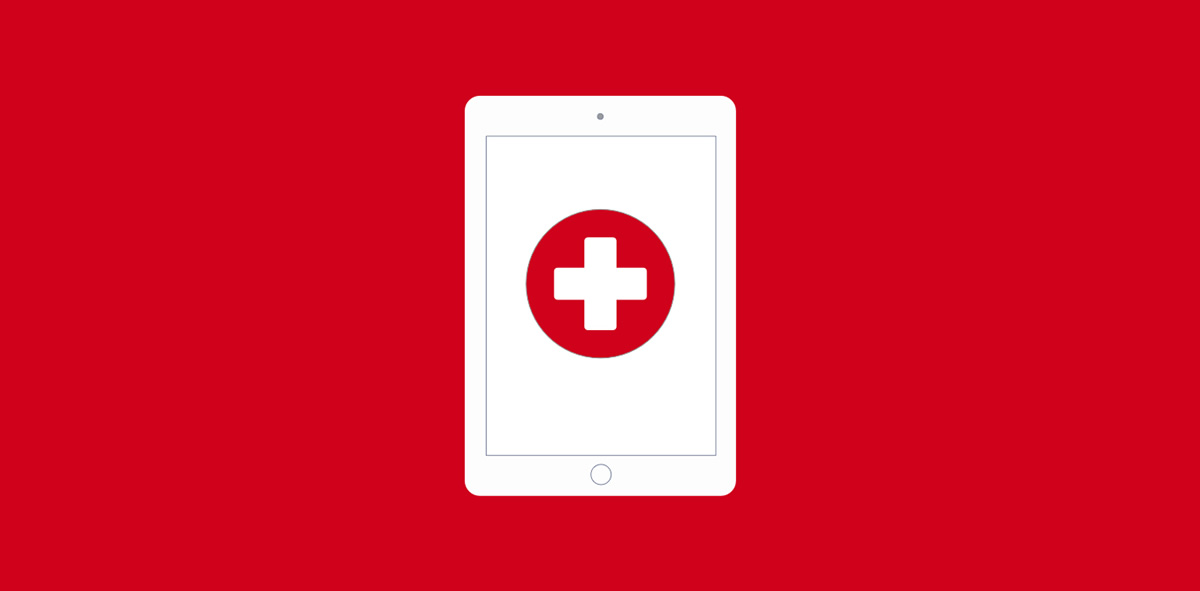 Digital healthcare solutions can improve the lives of patients, caregivers, physician, and administrators. Healthcare platforms can move beyond old-school filing systems and paper trails with smart, compliant web development.
At Planet Argon, we're equipped to think through efficient workflows and implement sustainable systems that work for the users, not just bring a system "online". We are ready to take your problems and turn them into innovations for your staff, partners, and clients.
Get in touch with us today to schedule a call to talk about your healthcare application challenges and goals.
Schedule a 30-minute discussion about your digital healthcare project.
---
Navigating through complex user flows
We know that building a healthcare system isn't a minor task. We know that you need someone with experience with complex flows to build a user workflow that makes sense. We've been there, and can help you out.
Identfying user needs and goals
The ecosystem for healthcare is vast. There are multiple users, completeing various tasks and accomplishing various goals. We'll help identify those users and prioritize their goals. Then we can work on solutions that meets those needs and yours.
Bringing designs to life
Our design team works together from ideation through development. This means, once we've wireframed, visual design begins to bring form to function making sure accessability and best practices hold priority. As designs are implemented, we test movement and animation to ensure the application informs, instead of detracts.
Building a stable, sustainable framework
Nothing lasts forever, but a framework can iterate, if it's built to last. Our team knows how to build an app today, for the needs tomorrow, so that you can successfully launch and continue to iterate over time.
Consistent and open communication
Our project management team works with the client as well as the production team to ensure budgets and schedules are transparent and known. That way there are no suprises to anyone, and we can pivot easily aware of any obstacles ahead.
---
How we differ from other agencies
We can talk about our process, but in general, most agencies follow similar processes and workflows. In fact, we've learned (and shared) lessons amougst indstry peers and are continuously refining our process. What makes us so different? We believe it's our values. Do they resonate with you?
Collaborative process and team
We like to get to know you, your company and your users, and vice versa - we want you to get to know us. So that working together is like working with your team, not just for you. Just like our internal team working together on solutions, you will be a collaborative part of our team.
Delightfulness
Working on projects is not just about the end goal. It's about enjoying the process along the way. We feel we do our best work when it's done in a positive environment. Let's enjoy this process!
A proactive nature
We will continously work to ensure that we are on the right path guiding you from start to finish. We don't shy away from speaking up and guiding you away from common problems and inefficiencies. And we'll seek out new opportunities that give you greater value when you partner with us.
Dedication + Dependability
We are invested in our work. We are invested in our team and with our partners. Your success, is our success and we want you to count on us as much as we want to count on you as a partner and a part of our team.
Versatile approach
We understand that courses can change. Our preference is to iterate quickly and efficiently, so that we can make key decisions at points where we can still adapt and readjust before going down the wrong path.
A sampling of work we've done in healthcare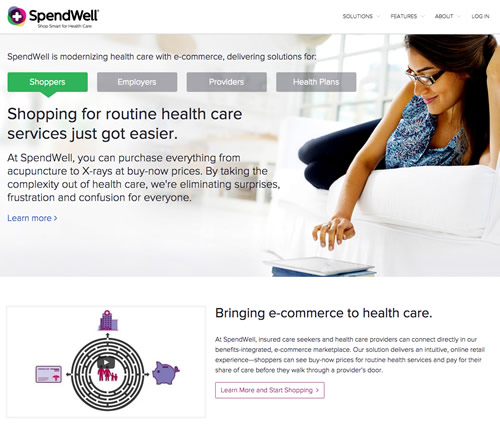 SpendWell Health
We provided web design consultation, front-end coding and quality assurance for a new direct-pay marketplace website. Additionally, our back-end development team integrated their store with a custom-built payment gateway, allowing for credit card purchases through the Payspan healthcare merchant, while building out features on their Spree e-commerce platform.
What Clients Say About Planet Argon
Phoebe O'Leary, Director of Operations at Meyer Memorial Trust
"It really impressed us how Planet Argon always stayed on task, never felt that we were sidelined for another project. You always feel like the most important client."
Christopher Conley, Co-Founder at 30elm
"Planet Argon understands building great applications is about more than programming. It also requires tireless brainstorming and spirited collaboration, both of which Planet Argon embraces with open arms."
Candice Sombrero, Co-Founder, Chief Marketing Officer at Skoshbox
"After Planet Argon came in and really patched up our holes and redid our website, it eliminated so much of the manual work and the headaches that we experienced. Not only for our customers, but also on the operations end and shipping end. That just freed up so much time for Yusuke and me to be able to focus on growth, and product, and the vision."
Marsh Meyers, Education Manager at Oregon Coast Aquarium
"[The Discovery workshop] got our staff thinking a little more like web designers, I think. In other words, we got into a mindset closer to yours as you got into a mindset closer to ours."